Tips for Choosing The Right Plus Size Dresses For Your Body
Silhouette styles highlight or de-emphasizes different features. This is why dressing your body shape so important. Here we've break dowm five most common body types and recommended dress styles to help you find the best fit!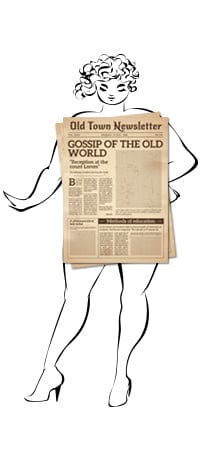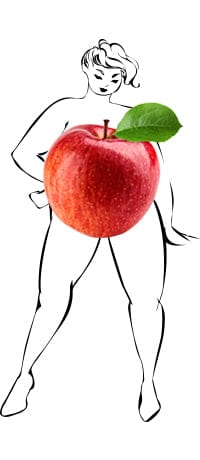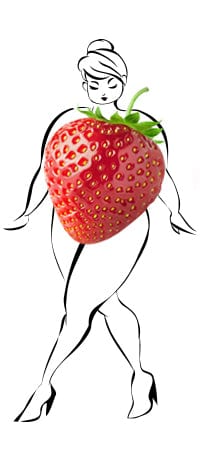 Guides For Plus Size Dresses
How to choose the best trendy plus size dress for your curvy body? These guides do help!
Plus Size Dresses
Find perfect plus size formal dresses at Ever-Pretty for any special occasion, including weddings, evening, prom and cocktail dresses in all colors and styles at a competitive price.
Popular Style: Beach
When it comes to the ideal fabric for dresses with womanly attraction, lace is definitely first choice for plus size ladies. Lace has always been connected with an elegant, delicate and romantic look. And lace is a versatile material that can be incorporated into different plus size formal dresses, from beautiful plus size wedding dresses to sexy plus size evening wear.
Trending Fabric: Lace
Beach time has arrived. Sunny sky, a gentle breeze and sand in the toes make beach weddings more and more appealing to plenty of couples. If you're planning a beach wedding or invited to a beach event , you should take a look at plus size wedding dresses , plus size formal dresses and plus size evening gowns for the beach ideas.
Ever-Pretty's Plus Size Style Gallery
A small selction of photos from happy customer after events. Looking amazing in their Ever Pretty Plus Size Dresses.
FAQs
What dress style is best for plus-size dresses?
It is recommended to choose your dress based on your body shape. We've listed five main body types-rectangle,apple,hourglass,pear,strawberry and recommended dresses accordingly.
How do I find my size?
Size chart differs from dress to dress. Please refer to the table in the product page for detailed info. And do not forget to do your actual measurement.
What if I'm in between size?
Please view Custom Size Collection. Ever Pretty offers the option to customise your dress.
Can my mother or mother-in-law find a dress here?
Yes, We have a wide variety of plus size mother of the bride/groom dresses and gowns to choose from.
Where can I get huge varieties of plus size dresses?
You should definitely go to Ever Pretty. It offers beautiful plus size dresses in various colors and styles at an affordable price.
How do I shop for plus size dresses online?
Ever Pretty is a good choice. Go to the ever-pretty.com and click different collections to shop for the one that you really love.
What kinds of plus size dresses do Ever Pretty offer?
Ever Pretty gives you an extensive selection of plus size formal dresses, including plus size dresses for weddings, plus size prom dresses, plus size cocktail dresses, plus size summer dresses.
Where can I buy pretty plus size dresses in California?
Ever Pretty. It focuses on fashionable and affordable plus size formal dresses and has its headquarter in 16721 Noyes Avenue Irvine, CA 92606.
What are the best colors for plus size dresses ?
It depends. Both light and dark colors can work well. Wearing colors that compliment your skin tone will make you look great.
What are the best fabrics for plus size formal dresses?
Tulle,lace,chiffon,sequin,velvet and satin have been used to make gorgeous formal dresses for years. All the fabrics have their own benefits. When choosing fabrics for your dresses, consider the time of year and the occasion.