Wedding Dresses
103 products
Let Ever-Pretty be a part of the most magical day of your life. Brides-to-be will love our selection of gorgeous and affordable wedding dresses designed for brides that are on a tight budget. Achieve the breath-taking look you have been dreaming of without the designer price tags by walking down the aisle with Ever-Pretty. Our collection of wedding dresses is certain that you are a vision in white without breaking the bank. From classic long white gowns to contemporary knee length styles, every bride is sure to find an Ever-Pretty wedding dress that is "The One." We also have beach wedding dresses and elopement dresses that are ideal for those dreamy beach wedding destination!
Read More >
Wedding Dresses
Read More >
FAQs About Wedding Dresses
What Dresses Look Best on Outdoor Weddings on Ever Pretty?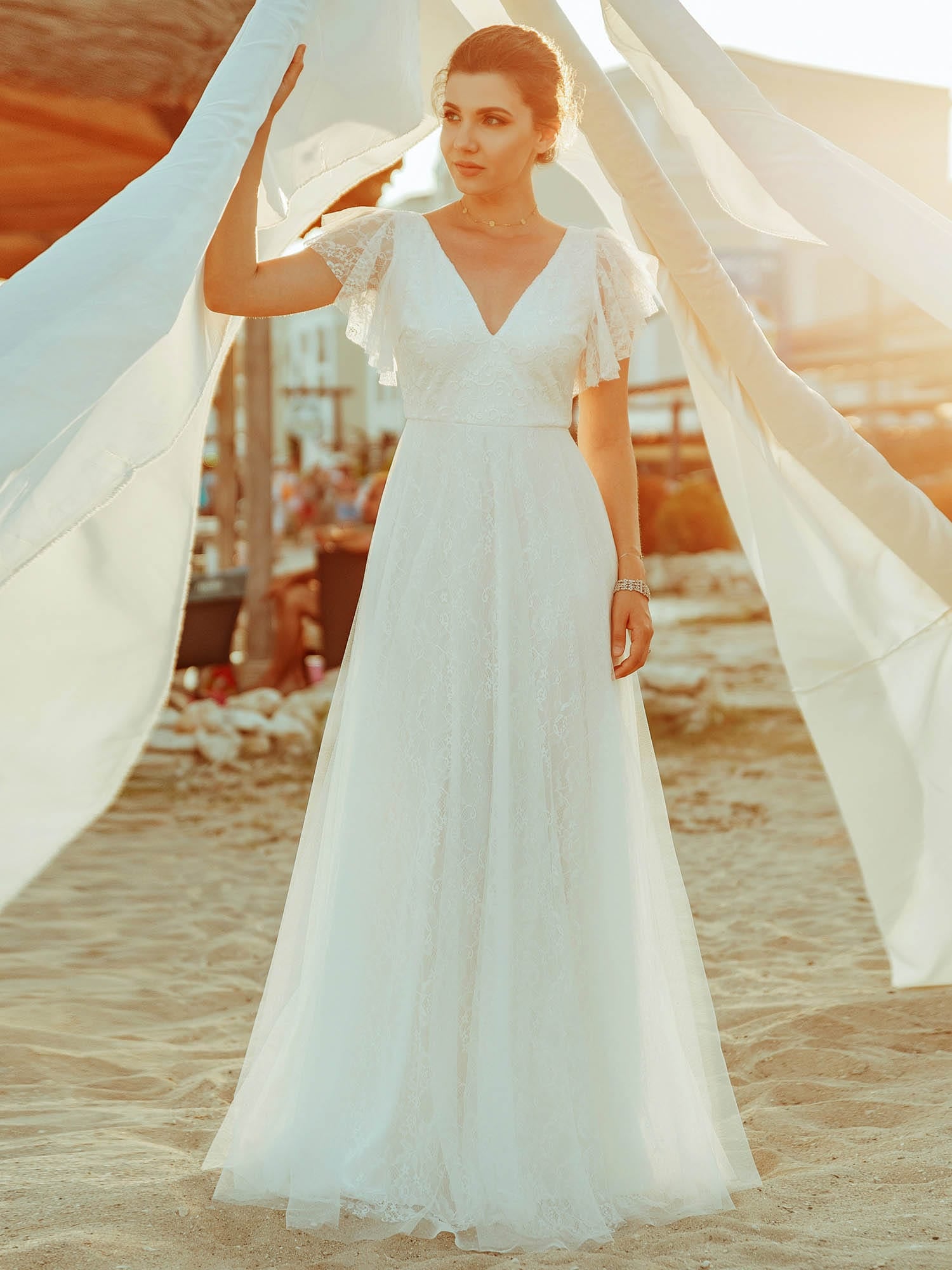 What Are the Perfect Simple Wedding Dresses 2023 on Ever Pretty?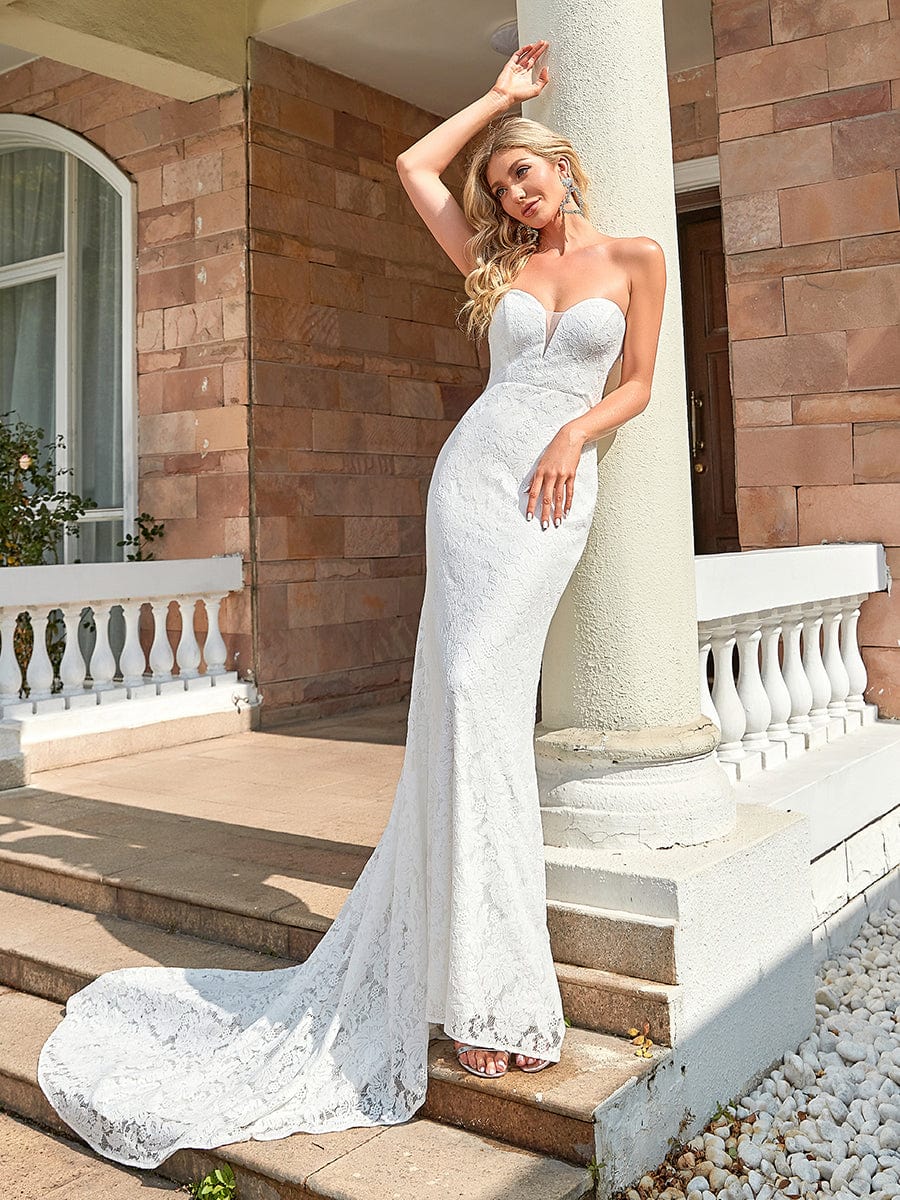 More Tips About Wedding Dresses
When to buy wedding dress?
How much are wedding dresses?
What silhouettes of wedding dresses are most popular?
Where to buy wedding dresses?